Revenue Cycle Management Services
(known as) Third Party Billing Services
Higher revenue with Greater Compliance.
​
It is the vision of EMS Consulting Services that we will set the standards of excellence, we will serve the public, we will be the lead in EMS Revenue Cycle Management services and allow you to focus on what matters, patient care!
EMS Consulting Services are prepared to stand out with pride, professionalism and respect.​
Data Integration
Complete integration of data from any ePCR application.
Analytics
Intelligent analytics provides valuable metrics and insight into operations.
Certified Coding
Certification-based coding which adheres to state and national standards.
Claim Submission
Complete submission with robust first pass success guarantee.
Cash Posting
Immediate cash posting for accurate reporting and accountability.
Compliance
Top notch compliance to ensure minimal denials and errors.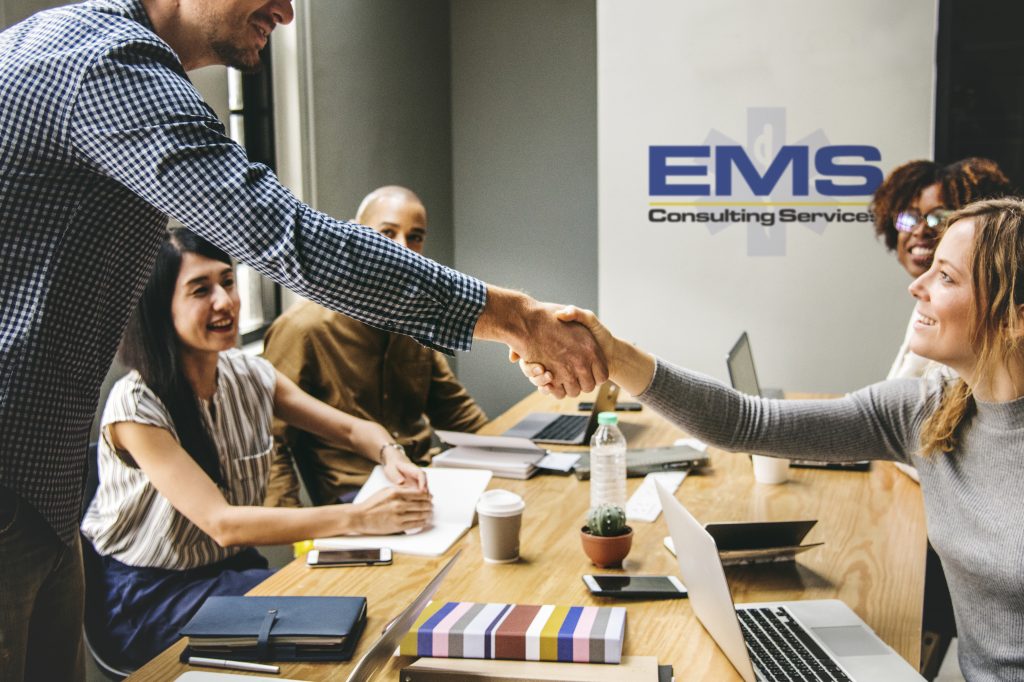 WHY EMS CONSULTING SERVICES
Let's face it, you need claims paid on time, efficiently and at the most compliant level. Cashflow is a critical metric for patient care and your business success.
EMSCS has invested in the automation of billing and compliance, so you can focus on your patients and staff first. Integrating data from any ePCR, EMSCS reduces time-to-cash, minimizes denials, ensures HIPAA and HITECH compliance. Precise reporting and predictive analytics empower you to make informed business decisions.
With EMS Consulting Services as your revenue cycle management partner, it all works together with education, management, and consulting.
Give us a call to see how we can review your process and help you succeed!